Welcome
We recognise how important it is for parents to feel confident and happy in their decision when choosing their child's school. Our live virtual tours are a great way to get a feel for life at our school and meet some of our team.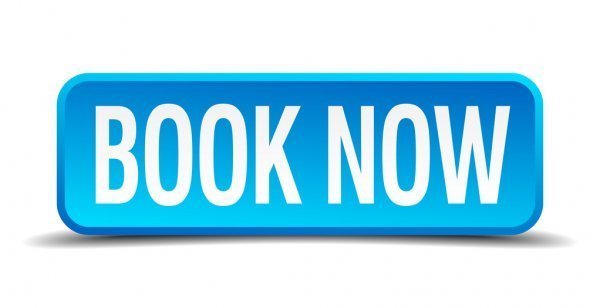 Various dates over November, December and January.
Booking is essential so that you can access this live event via Zoom, and also (if you wish to) submit questions beforehand. Unable to join? Please complete the booking for and select 'let me know of any future dates'.
We would like nothing more than to welcome you into our school but due to current COVID-19 restrictions we are only able to offer these sessions online.
In the meantime, why not take a moment to explore our school...
Why our school?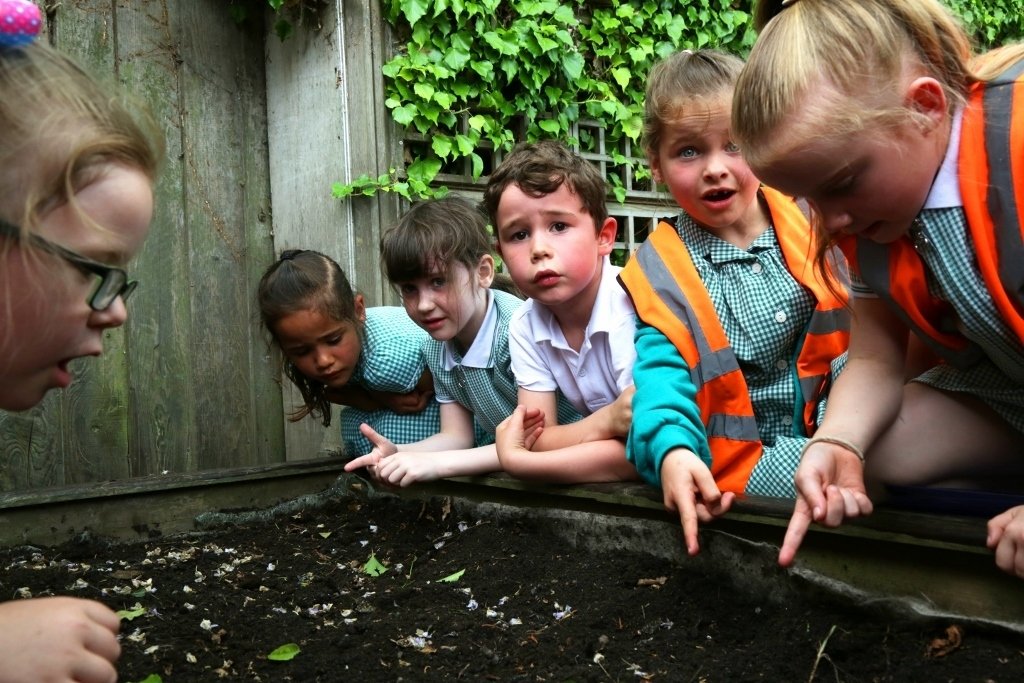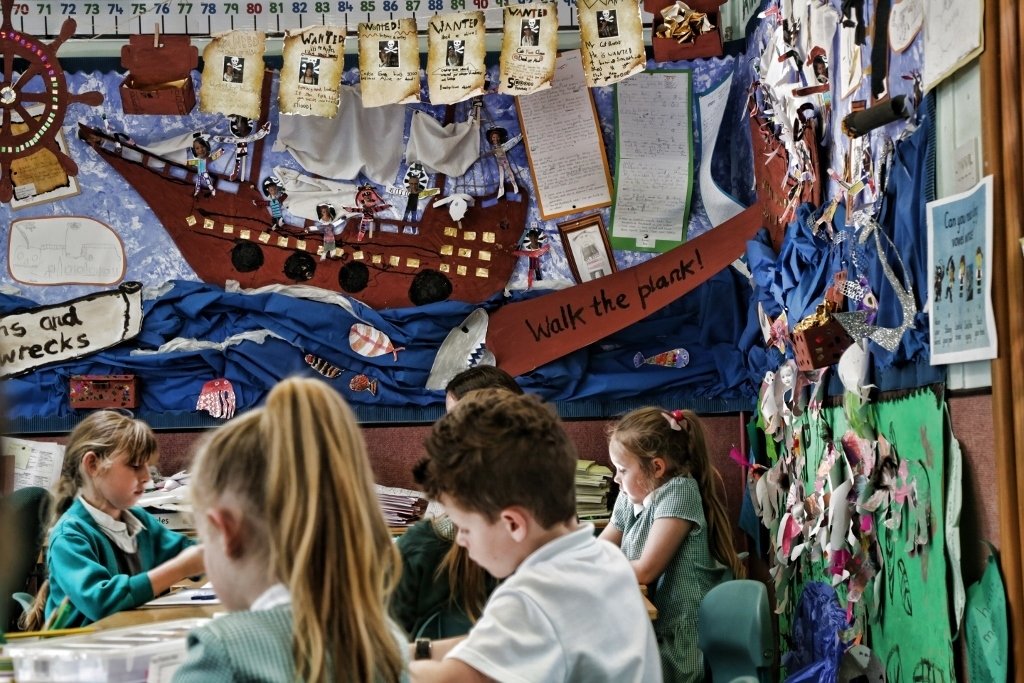 Our caring and committed team provide a welcoming and nurturing setting where children feel safe, happy and are keen to learn.
Parent communication
We value the relationships we build between home and school. Communication is key and we send out regular communications and information for parents. Connect with us on Facebook and Twitter to receive all the latest updates and see some of the wonderful things our children are involved in.
Learning in lockdown
Our amazing team supported our children and families during the lockdown period earlier this year, providing weekly home learning, online and telephone support and delivery of resources. View our home learning provision and weekly newsletters for examples of how we ensure all our children had access to continue to learn.
Useful information
Please see the useful information for new parents below. Please get in touch if you have any questions:
Admission deadline
All admission applications for Children starting Reception in September 2021 must be completed online and submitted to Northamptonshire County Council by 15th January 2021.
Applications are now open and can be made via the Northamptonshire County Council website.
Parents/carers will receive their offer of a school place in April 2021. For more information click here.
Reading and Rhymes
Learning to read is about listening and understanding as well as working out print. Through hearing stories and rhymes, children are exposed to a rich and wide vocabulary.
Why not enjoy a story read by our reception team...
Get comfortable, listen to the story and then talk about what happened afterwards, ask your child open ended questions like:
What was your favourite part of the story?
What was the funniest part?
What would you do/how would you feel if that happened to you?
We hope you enjoy these stories.
Stronger together
We are proud to be part of the Learning for Life Education Trust and we work closely with the other schools in our Trust.