Our Vision
To develop and nurture to the highest level the talents and aspirations of children at Irthlingborough Nursery and Infant School.
Our Ethos
Stronger together working with our Trust Schools, our community and other professionals.
Every individual is safe, valued and supported to learn.

Our children are positive, ambitious and hardworking.

We value and promote trust, honesty and integrity.

Our teaching is of the highest quality, inspiring our children to learn.

Our children benefit from a curriculum that is rich and exciting.

Our children enjoy high quality artistic, musical and sporting activities.

Parents are our valued partners, with the shared aim of encouraging our children to grow as individuals.

We help our children to be confident, responsible, resilient and independent – able to contribute to life in their local community and the wider world.

We have high expectations of, and for, everyone - encouraging them to be life-long learners.

Our children behave well, show good manners and have respect and compassion for others regardless of their gender, ethnicity, religious or cultural background.

Our children our ready to learn, respectful and safe in the school environment.

We teach our children to value kindness, community and courage in everything they do.
Our Promise
We will encourage, support and enable every child to be the best that they can be.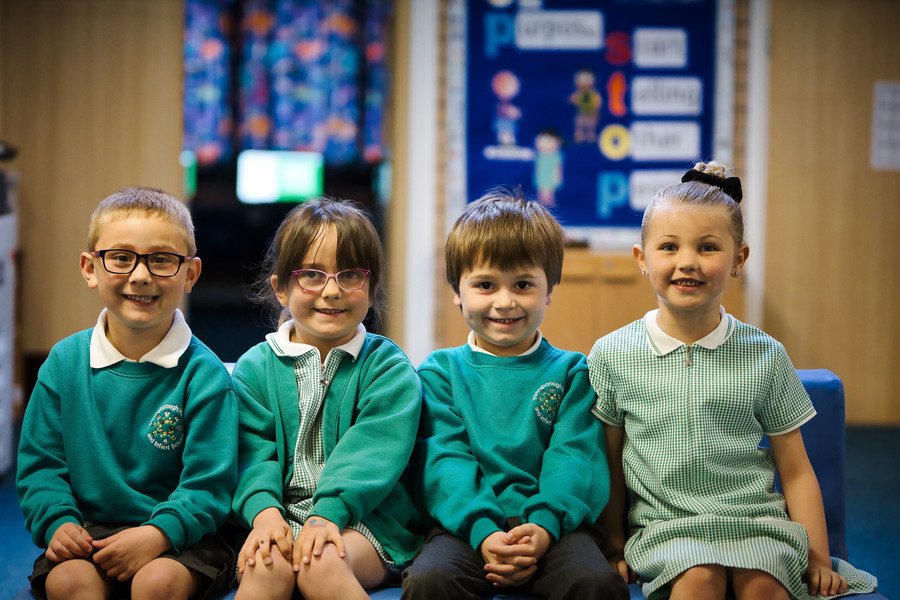 Mission Statement
We are a high quality Infant and Nursery School serving our community. We have a strong emphasis on literacy, numeracy, information technology and social skills within a broad curriculum.
We continually strive to raise standards in all aspects of school life. We actively encourage our children to have enquiring minds and to gain enjoyment in their learning. By our teaching and example we promote those patterns of good behaviour and positive relationships already begun at home.
We seek to establish a clear partnership with parents to ensure that each child will achieve the best they are capable of.