Nursery
Week 8 - Worksheets
Reception
Home Learning Work Plan
Week 8 - Worksheets
| Name | |
| --- | --- |
| Phonics week 1.6.2020.pdf | Download |
| Phonics Monday 1.6.2020.m4v | Download |
| Phonics Wednesday 3.6.2020.mp4 | Download |
| Maths week 1.6.2020.pdf | Download |
| Maths home learning Monday 1st June.mp4 | Download |
| Maths home learning Tuesday 2nd June.mp4 | Download |
| Drawing skills week 1.6.20.pdf | Download |
| Tadpoles in the pond update.MP4 | Download |
| Tadpoles up close and personal update.MP4 | Download |
| The Very Hungry Caterpillar Activities week 1.6.2020.pdf | Download |
Year 1
Home Learning Work Plan
Week 8 - Worksheets
Year 2
Home Learning Work Plan
Week 8 - Worksheets
| Name | |
| --- | --- |
| Pobble 365.pdf | Download |
| Year Two Curriculum Home Learning 1.6.2020.pdf | Download |
| Year Two English Home Learning 1.6.2020.pdf | Download |
| Year Two Maths Home Learning 1.6.20.pdf | Download |
| Year Two SPAG Home Learning 1.6.20.pdf | Download |
| Purple Mash 2Sequence Lesson 1.mp4 | Download |
| Maths lesson time.mp4 | Download |
| Phonics Lesson.mp4 | Download |
Showing 1-8 of 8
The Great INIS Book Pass!
We miss all our INIS families!
We wanted to share this message with you. Stay Safe, stay strong and we will be together soon!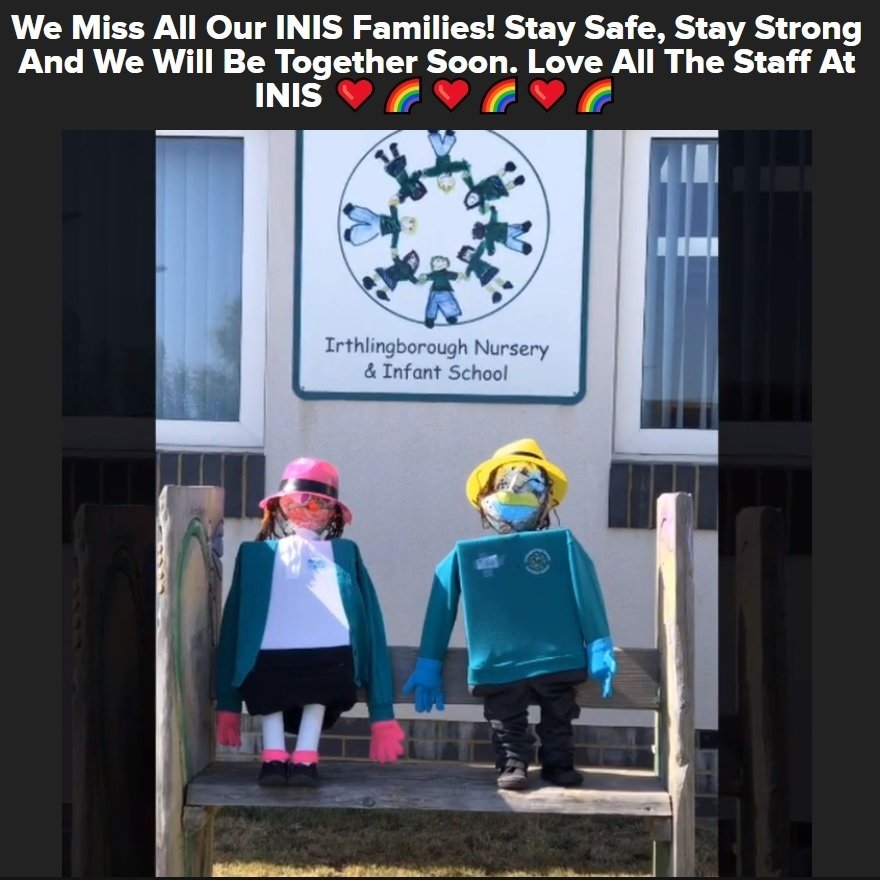 VE Day Celebrations
Watch our VE Day celebration video and see how we all celebrated!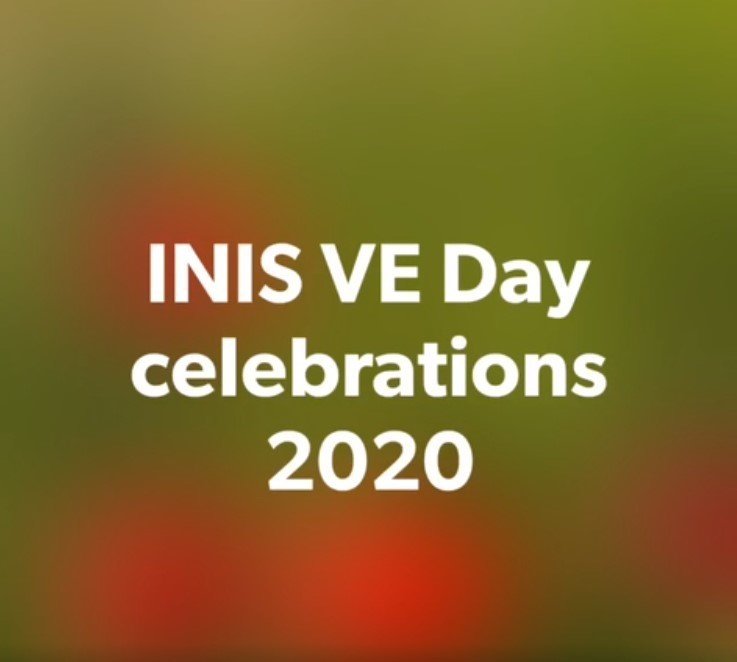 Helpful Links
We have compiled a page of useful resources to support home learning.
Click here to view our recommendations...
Online Safety
How to set up parental controls
NSPCC Lets keep kids safe online
Children's Yoga
Home Learning Heroes
Home Learning Heroes - Newsletter 1
Home Learning Heroes - Newsletter 2
Home Learning Heroes - Newsletter 3
Home Learning Heroes - Newsletter 4
For the love of books! - Reading Newsletter
Home Learning Heroes - Newsletter 5